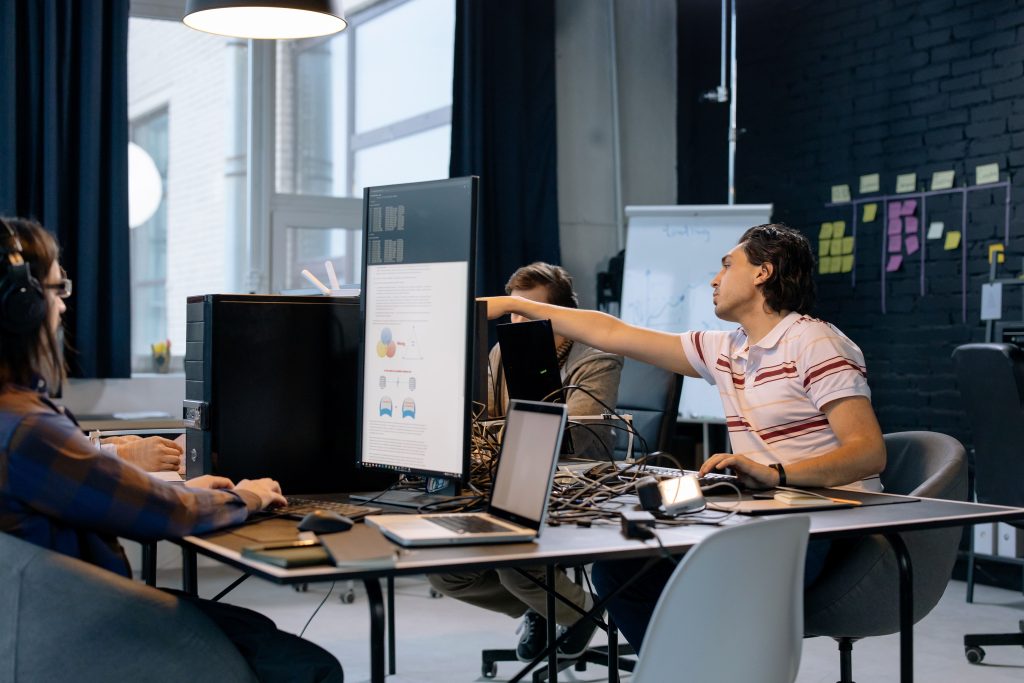 If you have built business credit with tier 1 vendors, net 30 accounts, and credit cards, you may now be able to establish credit accounts with tier 2 vendors. 
Tier 2 business credit vendors are financial institutions or companies that give credit to small and medium-sized businesses. These vendors often offer a range of credit products, including lines of credit, equipment financing, and invoice financing, and they usually have higher credit limits as well as longer payment terms than traditional net-30 vendors.
Net 30 Accounts list the top 8 tier 2 business credit vendors that can help you build your business credit and maximize your cash flow.
List Of Tier 2 Business Credit Vendors To Build Your Business Credit
Tier 2 Business Credit Vendors
Sunbelt Rentals is a leading equipment rental company with over 18k team members and 14000+ products across North America. Their line of products includes agricultural equipment, automotive equipment, event rentals, mining equipment, and many other industrial equipment and tools.
Sunbelt Rentals allows us to create commercial credit for USA and Canadian businesses only. You can apply online and fill out an application form for credit. They offer 0% interest credit terms to build a business credit score.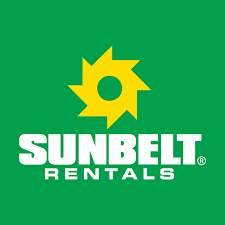 Home Depot opened its first hardware store for home improvement and the retail industry in 1978. It is known for its 2,300 stores across North America as the largest home improvement retailer in the world. Their product line includes paints, furniture, home appliances, curtains and many more.
Home Depot offers credit payment options for its products and services. Finance is available through Home Depot's Commercial & Consumer Credit Card Program. Pro Xtra Credit Cards offer rewards and low monthly payments, while Home Depot Commercial Accounts offer interest-free payment terms up to 60 days.
Upon approval for credit, you can extend financing for up to 6 months on purchases of $299. For approval, your payment history must be positive and you must have multiple Tier 1 trade lines.
If you're looking for vendors that offer longer payment terms, check out our list of Net 60 vendors. These companies are willing to extend credit to businesses for up to 60 days, giving you more time to pay off your invoices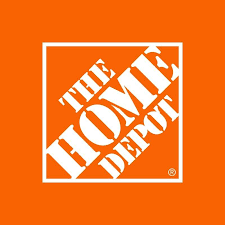 Affirm partnered with Staples to offer credit terms for US business owners. You can get 12-month financing on purchases of $299 or more with your business or personal account. When checking out, remember to use your More Account. An option to finance for 6, 12 or 18 months will appear as a drop-down menu.

Take advantage of their easy monthly payment plans and get what you need. Additionally, you'll receive 5% back in rewards when you use the card at Staples. You may apply to Staples by filling out the application.
Staples has been a leading provider of office supplies, technology, furniture, and cleaning supplies for over 35 years. There are more than 20k products available at Staples and its headquarters is in Framingham, MA.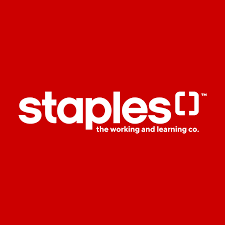 CreditStrong is a great choice if you are looking for a long-term credit account for your business that will appear as a financial tradeline on your business credit reports.

It combines a secured installment loan, revolving credit, and savings account. Creating a credit history and saving money are both important aspects of a CreditStrong account.
 The following criteria must be met for your business to be approved
A three-month-old business is required

A valid Employer Identification Number (EIN)

A sole proprietorship is not allowed to file as an entity
Depending on your company's current financial position and future preferences, CreditStrong offers zero-interest and interest-based plans.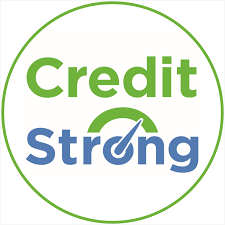 The world's largest publicly traded oil and gas company, ExxonMobil, uses different technologies and experiments to meet energy demand.
In order to offer credit to their consumers, Exxonmobil introduced fleet cards. Cash flow is tight, so you can revolve your balance based on how many gallons you buy at Exxon or Mobil fuel stations each month:
1 cent for less than 500 gallons

3 cents for purchasing 500 to 3,999 gallons

4 cents for purchasing 4,000 to 6,999 gallons

5 cents for purchasing 7,000 to 9,999 gallons

6 cents for purchasing 10,000 or more gallons
You can easily apply to create an account for the Exxonmobil Fleet card to purchase now and pay later.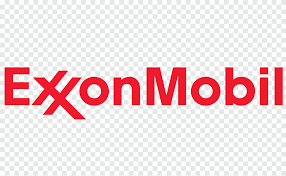 During the year 2013, Office Depot and OfficeMax merged into one company, Office Depot. Their products include staplers, binders, pens, paper, and printer ink and many other office supplies.
Customers can use Office Depot products and services on credit terms and set up cash flow reports to Dun & Bradstreet. In order for a business to build business credit, the following criteria must be met:
A positive payment history.

Business has existed for the last three years

Must have multiple trade lines.
Visit

Lowe's grew from one small-town hardware store in North Carolina to one of the largest home improvement retailers in the world. Their product line includes building supplies, flooring, bathtubs, lighting, and construction tools.
Lowe's offer net 90 payment terms by applying for their lease to own payment option. You will be charged a one-time payment (plus tax) when you sign the lease. Make an initial payment of $59 at any Lowe's store or apply online. Complete the purchase at the register and take your merchandise home.
"Looking to build your business credit and extend your payment terms to net 90? Check out our comprehensive list of net 90 vendors that offer net 90 payment terms and report to major business credit bureaus.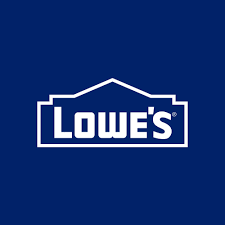 Build your business credit with Nav's Business Boost and Business Loan Builder. Nav's both business loan programs offer monthly payment plans.
The Tradeline service includes Experian and Equifax as part of their payment plans. This reporting service is available for a monthly subscription fee ($49.99/month for Business Boost).