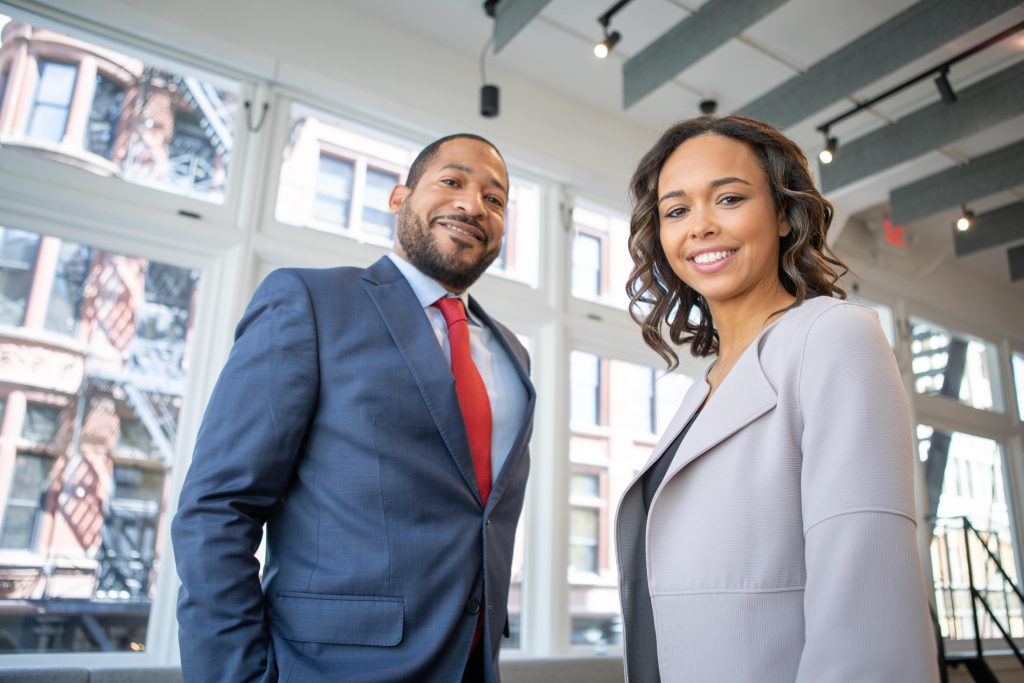 Net 90 accounts offer a payment term of 90 days, providing businesses with a longer time frame to receive payments from customers and improve cash flow. Unlike net 30 accounts, which only offer a 30-day payment term, net 90 accounts offer more flexibility and can help businesses better manage their finances.

In this article, our team At Net30Accounts discusses all aspects of net 90 and takes a look at the top accounts available today, helping you to make an informed decision on which one is right for your business.
What Are Net 90 Vendor Accounts?
A Net 90 vendor account refers to a payment term agreement between a vendor (supplier) and a buyer (customer) in which the buyer agrees to pay for the goods or services purchased 90 days after the invoice date.

This payment term can be advantageous for buyers who need time to pay for the products they purchase, but it can be challenging for vendors who must wait an extended period to receive payment.

Net 90 terms are typically offered to customers who have a long-standing relationship with the vendor, have a good credit rating, or have demonstrated financial stability in the past.
Net 90 Vendors To Build Business Credit
Wise Business Plans is a leading business planning company in the US that offers a complete range of business development services, from creating a business plan and forming a business to creating business websites and digital marketing for small businesses and startups.

Wise stands out as the leading among Net 90 companies and has a team of experienced business plan writers and consultants who work with clients to create tailored business plans that can help secure funding, attract investors, and guide business growth.
Net Terms: Net 30, Net 60, and Net 90 credit terms. 
Annual Fee: $99 annual fee for keeping the account open
Credit Reporting Agency: Equifax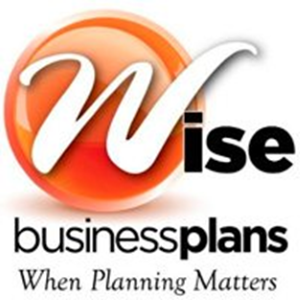 Quill is an online retailer that specializes in office supplies, furniture, and technology. They offer a wide range of products including paper and stationery, ink and toner, cleaning supplies, and office furniture. Quill also provides technology products such as computers, printers, and accessories.
For new businesses without an established credit score, Quill requires a pre-payment for 90 days before offering credit payment terms. However, this can be an opportunity to gradually build credit with Quill over time. Once a business has successfully paid for its first credit term, Quill may start with Net 30 payment terms and gradually increase to Net 90 over time.
Net Terms: Net 30, Net 60, and Net 90 credit terms. 
Membership Fee: $0 fee to maintain credit terms 
Credit Reporting Agency: Dun & Bradstreet, Experian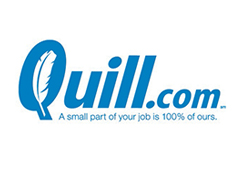 Faire is an online wholesale marketplace that connects independent retailers with a wide range of emerging and established brands.

Their platform offers a curated selection of unique and high-quality products across various categories, including home decor, accessories, and personal care. Faire aims to empower small businesses by providing them with the tools and resources they need to succeed.
Faire comes first among net 90 wholesale vendors that offer 90 payment terms to offer flexibility and convenience to their customers, allowing them to purchase products and services with the option to pay later, once their credit has been approved.

With this payment plan, customers can place an order without being charged for it until 90 days after purchase, making it an ideal option for businesses looking to manage their cash flow and expenses.
Net Terms: Net 30, Net 60, and Net 90 credit terms. 
Membership Fee: $19.99 will be charged monthly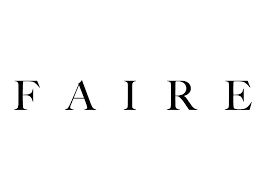 Advantages of Offering Net 90 Credit Term
Offering Net 90 credit terms to customers can have several advantages for businesses, including:
Increased sales: Offering longer payment terms can make it easier for customers to make larger purchases, leading to increased sales.
Improved cash flow: While there is a delay in receiving payment, businesses can still benefit from improved cash flow since they are receiving guaranteed revenue.
Stronger customer relationships: Offering extended payment terms can help build stronger relationships with customers, especially those who have been loyal over the long term.
Competitive advantage: Offering Net 90 payment terms can differentiate a business from its competitors and make it more attractive to customers who prefer longer payment terms.
Reduced administrative work: Since payment is delayed, businesses can avoid the need to chase customers for payment as frequently, freeing up time for other administrative tasks.
It's important to note that offering Net 90 terms can also come with potential risks, such as the possibility of non-payment or late payment, which can negatively impact cash flow.

It's essential for businesses to carefully consider the financial stability and creditworthiness of customers before offering extended payment terms.
How to Receive Net 90 Invoice Payment Terms
Receiving Net 90 invoice payment terms requires negotiation with your customers or suppliers. Here are some steps to follow to receive Net 90 payment terms:
Build a strong business relationship: The first step is to build a strong business relationship with your customers or suppliers. This can include providing high-quality products or services, being responsive to their needs, and being a reliable partner.
Know your customer's or supplier's creditworthiness: You need to assess your customer's or supplier's creditworthiness before offering Net 90 payment terms. This can include checking their credit history, payment history, and financial stability.
Negotiate payment terms: Once you have established a strong business relationship and assessed the customer's or supplier's creditworthiness, you can negotiate payment terms. You can offer Net 90 payment terms as an incentive to customers or suppliers who have demonstrated a history of timely payment or who have a strong financial standing.
Get the agreement in writing: Once you have agreed on the Net 90 payment terms, it's important to get the agreement in writing, including the payment terms, payment due date, and consequences of late payment or non-payment.
Why It Pays to Ask for Terms
Asking vendors and suppliers for invoice payment terms can be a smart strategy for improving your business's financial situation. If you have a good relationship with a supplier and regularly purchase goods or services from them, you can ask if they are willing to offer payment terms such as net 30, net 60, or net 90. By negotiating payment terms, you can improve your business credit score and potentially reduce financial pressure, especially if your business operates on a tight budget.
If the vendor already reports trade accounts to a commercial credit bureau, this can be an added benefit, as it can help to establish your business creditworthiness and potentially lead to more favorable terms from other suppliers in the future. Additionally, if you consistently pay on time and build a good payment history, you may be able to negotiate even better terms with your vendors over time.