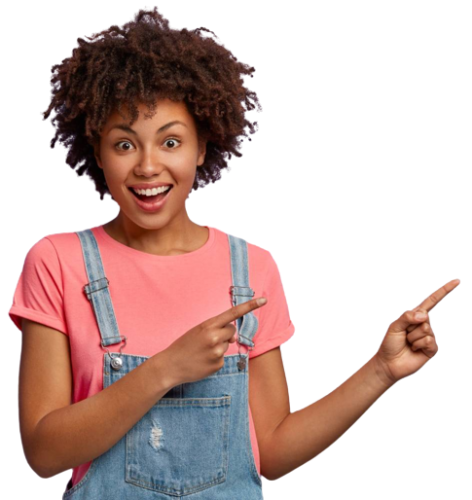 Tier 1 to Tier 8 Net 30 Accounts
Get a complete list of all Net 30 accounts from Tier 1 to Tier 8.
Here's what you'll get:
Account name
What products or services do they offer
How do you apply?
Which credit bureaus do they report to?
What do you need to do to get approved?
When should you apply?
Tier-1 Credit Prerequisites:
Filed Entity with Secretary of State
Valid Tax ID Number (aka EIN)
Creditsafe Number
No Personal Guarantee
New and Established business
Tier-2 Credit Prerequisites:
D&B PAYDEX Score Established
4+ D&B Trade Credit Lines
Both Personal Guarantee and No personal Guarantee.
High Credit Trade Limit of $250+
Experian, Equifax and Creditsafe Files Established
Tier-3 Credit Prerequisites:
6+ D&B Trade Credit Lines
High Credit Trade Limit of $500+
3+ Experian, Equifax, Creditsafe Trade Credit Lines
Tier-4 Credit Prerequisites:
8+ D&B Trade Credit Lines
High Credit Trade Limit of $2,500+
7+ Experian, Equifax, Creditsafe Trade Credit Lines
Tier-5 Credit Prerequisites:
12+ D&B Trade Credit Lines
High Credit Trade Limit of $5,000+
10+ Experian, Equifax, Creditsafe Trade Credit Lines
Tier-6 Credit Prerequisites:
15+ D&B Trade Credit Lines
High Credit Trade Limit of $10,000+
13+ Experian and Equifax Trade Credit Lines
Tier-7 Credit Prerequisites:
20+ D&B Trade Credit Lines
High Credit Trade Limit of $10,000+
18+ Experian, Equifax, Creditsafe Trades
Tier-8 Credit Prerequisites:
High Credit Trade Limit of $30,000+
Financial Statement in D&B Profile